A tradition of success
Retravision Commercial. Proudly providing electrical procurement solutions across Australia since 1961.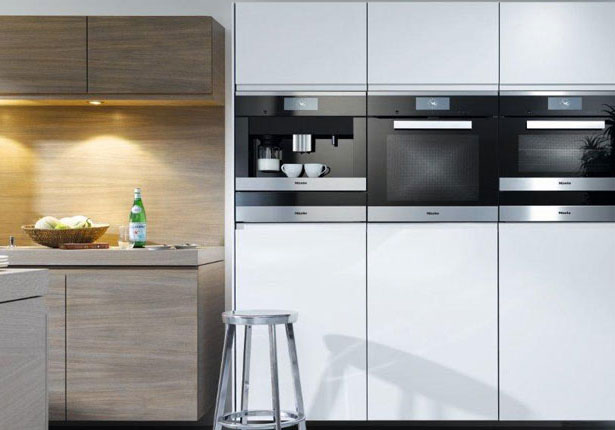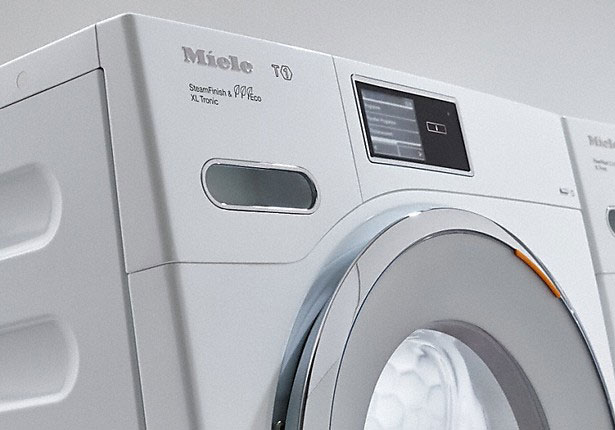 THE EXPERIENCE TO DELIVER
When it comes to commercial partnering, Retravision Commercial continues to set the benchmark. Our commitment to excellence, our expertise, service delivery and nationwide capabilities drive everything we do.
Procurement Specialists
Many decades of procuring experience for every size and type of project means we can confidently meet your requirements.
Tailored Service
Brief us on your project, and we'll take care of the rest from start to finish, including after-sales service, call-outs and spare parts.
All Challenges Met
We never expect problems! But we also appreciate that any large commercial project is complex and subject to last-minute variations in timing, scope and budgets.
Personable Approach
At Retravision Commercial, we work in the same industry you do; we talk the same language, and we understand the unique needs and challenges you face.
Australia-wide Business Network
We understand that getting the products you need, when you need them, and at the lowest possible price, is your priority.
Your Project, Our Focus
Whatever sector you're working in, whatever the size of your project – getting the right commercial solution is as important to us as it is to you.
What our Clients Say
Retravision Commercial has been instrumental in providing value engineering solutions. I have no hesitation in recommending Retravision Commercial to developers and builders to assist in value engineering options, procurement, and servicing of varying building components.
- Phil Schober - Commercial Contracts Manager, BPi
We have been engaging Retravision Commercial, for over four years to procure and supply a wide variety of products and services across the entire Asian Pacific Group, which includes our national chain of Art Series Hotels.
- Will Deague - Chief Executive Office, Deague Group
view our capability statement